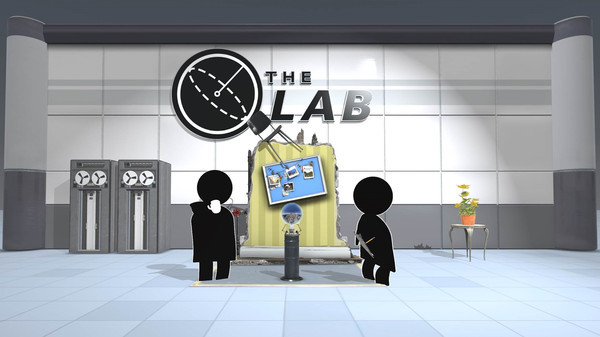 I played 'The Lab' in vive just now.
It was interesting to grab something with controllers in virtual world. I really enjoyed it. Shooting arrows was so cool! I played it for a long time until my arms started to get pain. Same thing happened with 'Sling shot' But both of them were hard to aim correctly. And because there's no instruction for using controllers, it takes for a while to figure out how to use controllers for each lab. Basically it's grab, push and pull but still need more instruction.
And the other thing that I was fell into was 'Human Medical Scan'. I felt that VR is appropriate way to educate the science. It was like realtime MRI scan of human body.
(image from google)
Dissatisfaction:
First I want to talk about VR is its sanitation.. It's terrible for public use. Many people are using same vive device in itp but maybe no one's cleaning it. and I don't even know it's possible to clean. We should think about keeping it from dirty. We can use a washable cover or use replaceable material for face contact part.
Also, because vive and oculus are connected to computer with several lines, it's hard to move freely. Especially in VR, because viewers keep rotating to see the world around them, lines tend to get twisted.